I have been somewhat obsessed with wooden chandeliers lately. Especially the white distressed ones. I know exactly where I would put these three chandeliers in my home. But the cost has kept me from buying any of these lamps.
Last week I woke up to an email from Decor Steals with a daily steal featuring two of these chandeliers. I tried to purchase the lamps but they were already sold out before I was able to make a purchase! I was heartbroken! But that motivated me to do some online shopping and I think I found some very good prices. One thing I noticed is the importance of shopping around! Amazon is one of my favorite places to buy things because Prime is basically my best friend. But often times, I found that they didn't have the best prices. Take a look and see what I found.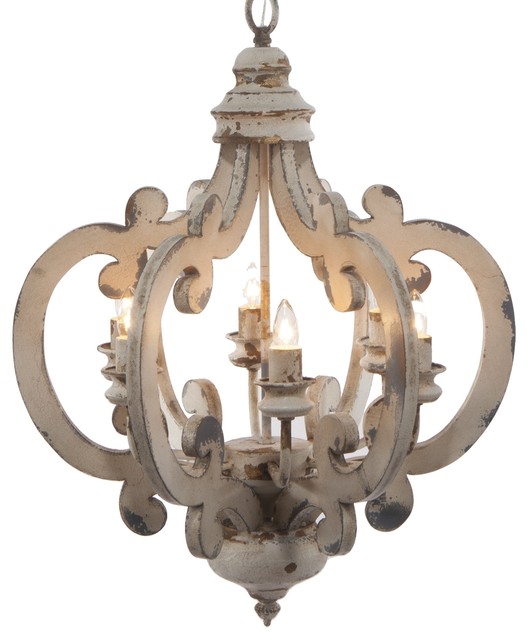 Amazon: $229
(called the wood-metal chandelier)
Houzz: $199 (called the crown wood chandelier)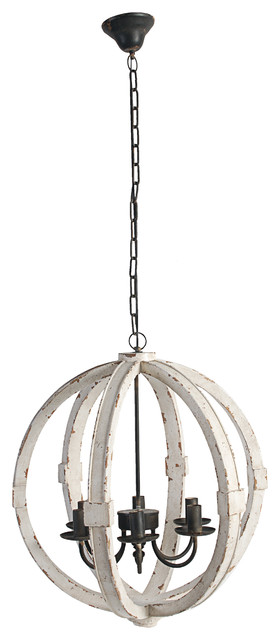 Amazon: $286.99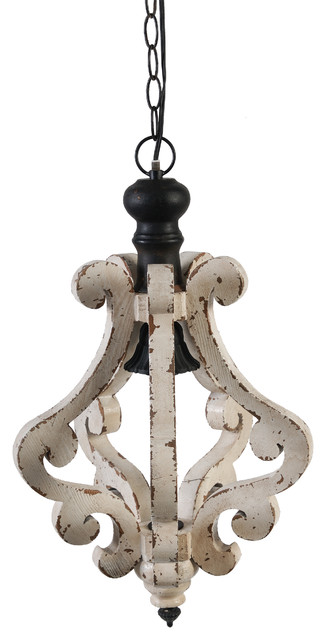 Amazon: $139.99 (Perth Wooden Chandelier)
Houzz: $126.99 (Scroll Distressed Pendant Light)
So now I am dying to know if I am the only one obsessed with these chandeliers? Also, if you post a photo of one of these in your home, please tag me as I would love to see it! 
For more real-time updates, follow me on Instagram @My100YearOldHome
.